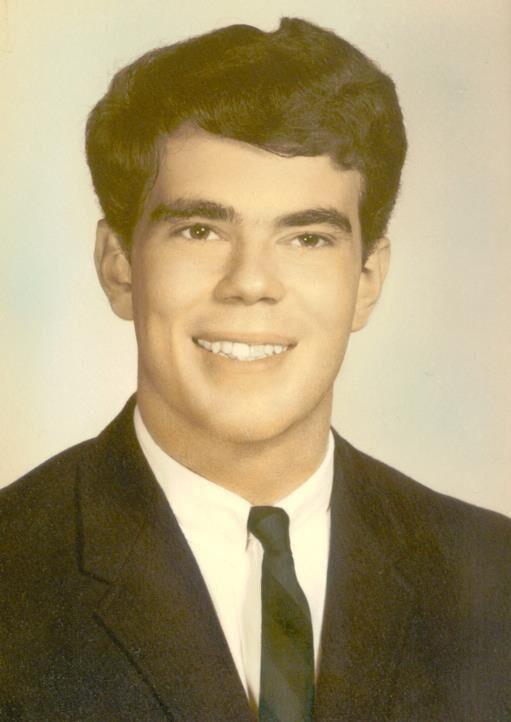 Athens - William Albert Harmon, Jr., 78, passed away on December 25, 2022 at Hickory Creek Nursing Center in The Plains.
Born on August 23, 1944 in Dayton, Ohio, to William and Donna Harmon, Bill graduated from Athens High School and went on to pursue his undergraduate education at Ohio University, before securing an MBA from the University of Chicago.
While at OU, Bill met his future wife, Judy. The two were married in 1968 and soon built a life together, raising three children while Bill worked as Chief Accounting Officer for the Denby Pottery Company. In 1984, after a decade spent in California, Bill followed his roots back home to Athens, where he settled into his role as a property manager.
An avid bridge player, Bill achieved "life master" status while competing at various regional tournaments, and hosted a lively bridge group at his home for decades. He had an insatiable mind for facts and history, and was always astounding his family with his effortless recall and knowledge. Bill's connection to history was strengthened by his family's footprint in the area. He was a direct descendant of William Dorr, who helped to found and settle Athens County in the early 1800s.
Bill was preceded in death by his parents, William and Donna. He leaves behind his wife, Judith; children Kate Harmon, John (Kaneta) Harmon and Sarah (Paul) Hina; and grandchildren Caroline and Alexander Hina, all of whom will miss him dearly. A private memorial service will be held at a future date. Arrangements are with Jagers & Sons Funeral Home, Athens. Please share a memory, a note of condolence or sign the online register at www.jagersfuneralhome.com. William Harmon, Jr.
https://www.jagersfuneralhome.com/obituary/william-harmon-jr